Over the last two years, I have customized our MS Dynamics CRM Online database to manage all donations, donors, church attendance, charitable receipting, and board reporting. Charitable organizations receive incredible discounts from Microsoft, and the customization's I have created can be transferred.
Examples of Current Functionality:
The majority of charitable receipts were emailed out to donors as secure pdf's. No postage, no printing.
Individual weekly donations are entered at 2-3 donations per minute
Weekly giving summaries are automatically emailed to board members
Pre-Authorized Debit donations are recorded automatically
Quarterly donation summaries are emailed to donors automatically
Donor giving changes can easily be monitored with automated alerts
Attendance reports are linked to giving
All pertinent connections between families and individuals are easily viewed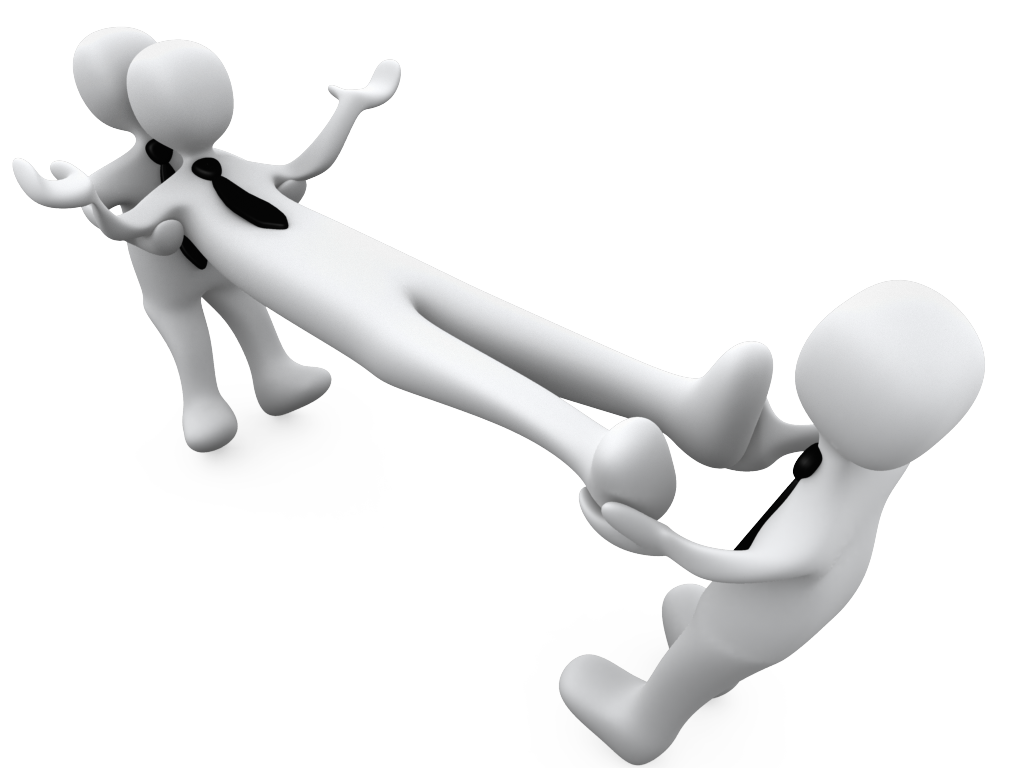 When I accepted this volunteer position in 2011, every donation was recorded on paper and all receipting was done manually. What began with complex Excel spreadsheets, has now evolved into a fully automated system.
Let me show you how easy it can be to take advantage of the system I have designed, at a fraction of the cost of all other Church Management systems on the market.